BABY'S FIRST BOOK BLOCKS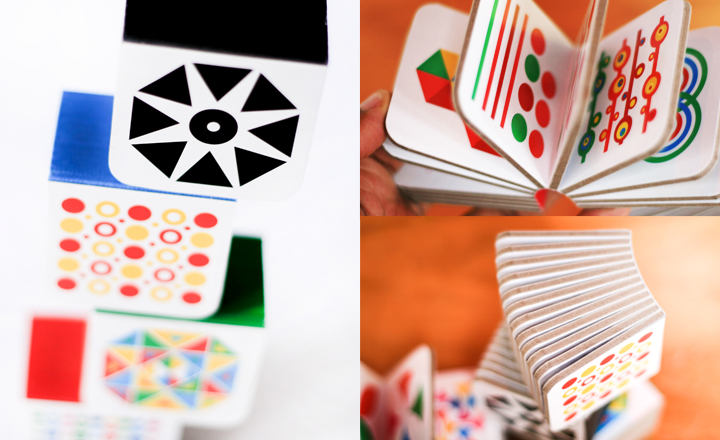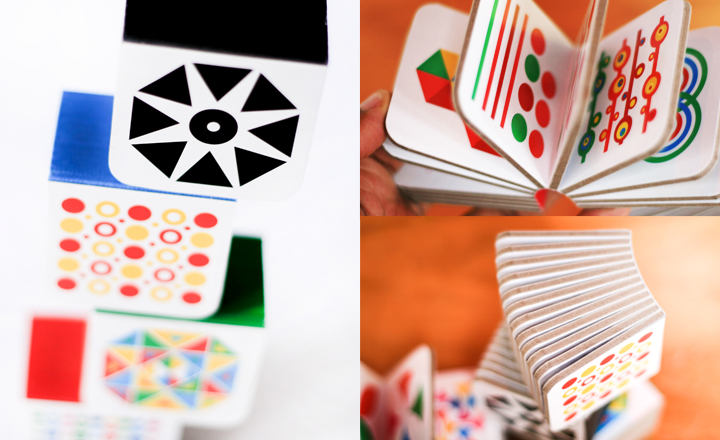 sold out
BABY'S FIRST BOOK BLOCKS
Book Blocks are chunky little board books that are shaped like blocks, the perfect first books for babies! Featuring high-contrast colors, eye-catching shapes, and colorful patterns (incorporating the latest scientific research about vision development), these mini books are designed to entice infants to focus and develop their visual acuity.

Four little block-shaped mini books, each measuring 2-3/8 x 2-3/8 inches, comprise this adorable set:

Book 1: Black and White--simple but interesting shapes moving into more complex shapes and patterns

Book 2: Red, Blue, and Yellow--introduces primary colors and slightly more complex shapes, moving into real patterns with multiple colors

Book 3: Color and Pattern--secondary colors and more complex patterns

Book 4: Visual Excitement--subtle shades and complicated patterns

Simply sit with your baby a few minutes each day and turn the pages, encouraging baby to focus on each page. As your baby develops, you will be able to hand the book blocks back and forth, and soon your baby will be able to grasp the book blocks and explore for her or himself.